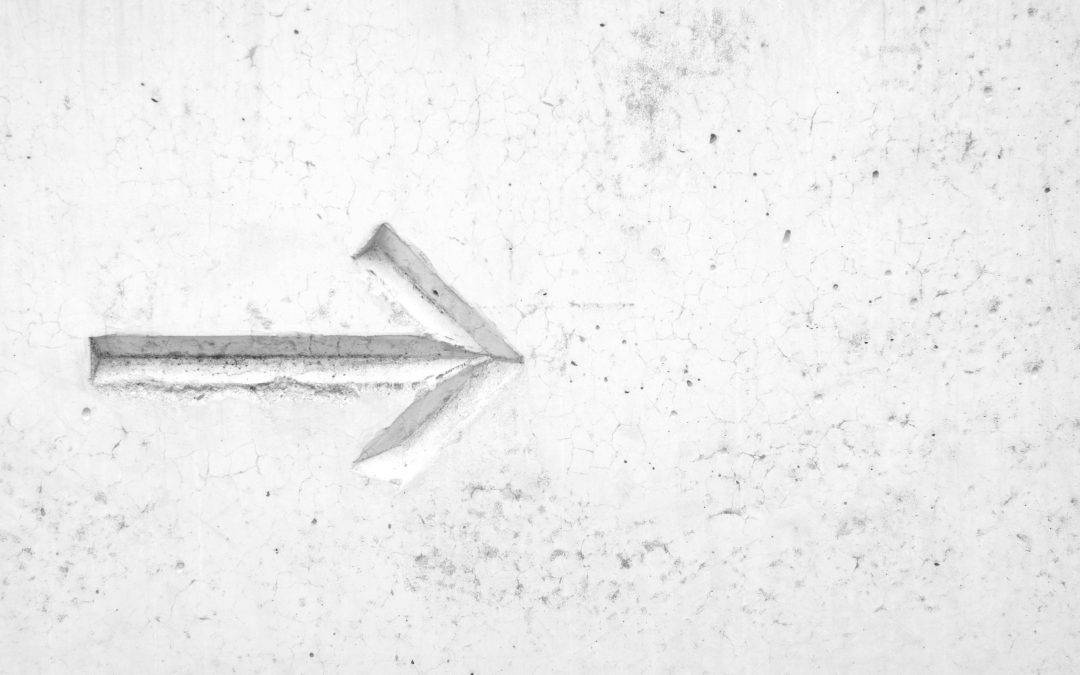 I joined the Coaching Fundamentals Cohort of 2020 and at first, I felt out of my depth as a myriad of questions tumbled and swirled through my mind.
What did I know about coaching? How different is it to counselling, mentoring or even psychology? Would I be any good at mastering new skills and cutting new neural pathways? How would coaching theory align with my values and my beliefs?
In my heart, I knew I wanted to help people. People, who like me, were looking to reset their lives. I desired to be instrumental in guiding those effective changes in myself and in others as we journey to discovering the best of who we created to be. To have confidence and hurdle obstacles or tear down walls of restriction.
In Coaching Fundamentals, the impact for me from completing the course has been a steady growing awareness that there are no limitations in life.
There are options and opportunities, embedded within each person, and coaching tools coupled with well-placed questions open up our thinking, illuminating potential scenarios.
There is diversity in culture, language and viewpoints. Respecting and allowing difference means embracing all people as equal and valuable. I have learnt the power of understanding emotions, being aware of what drives or triggers us, knowing strengths and weaknesses. How these empower us to make internal adjustments, so that over time we are able to sustain good social behaviour and lead with greater confidence and clarity, despite any setbacks we experienced.
There is an art to building effective relationships, and it rests on the skill of learning to listen. The course taught me that different people listen differently and how this influences relationships. Sound communication flows from an ability to focus, be intentional and patiently create value in shared conversation. Effectiveness in coaching rises and falls on "How I Listen".
The greatest impact has been the deeper awareness of transformational relationships and what motives drive these, and that sometimes, a well-timed silence is more powerful than anything I can say or do.
Coaching Fundamentals has equipped me with the framework on which I can continue to build, take responsibility for myself and through commitment to outcomes, achieve my goals and help others achieve theirs.
– Debby Vicent, Senior Manager, July 2020 cohort.
Want More?
This blog was written by a member of our July 2020 Coaching Fundamentals Cohort. If you'd like to learn more about Coaching Fundamentals and register for our 2021 cohorts, please get in touch or check out our website.