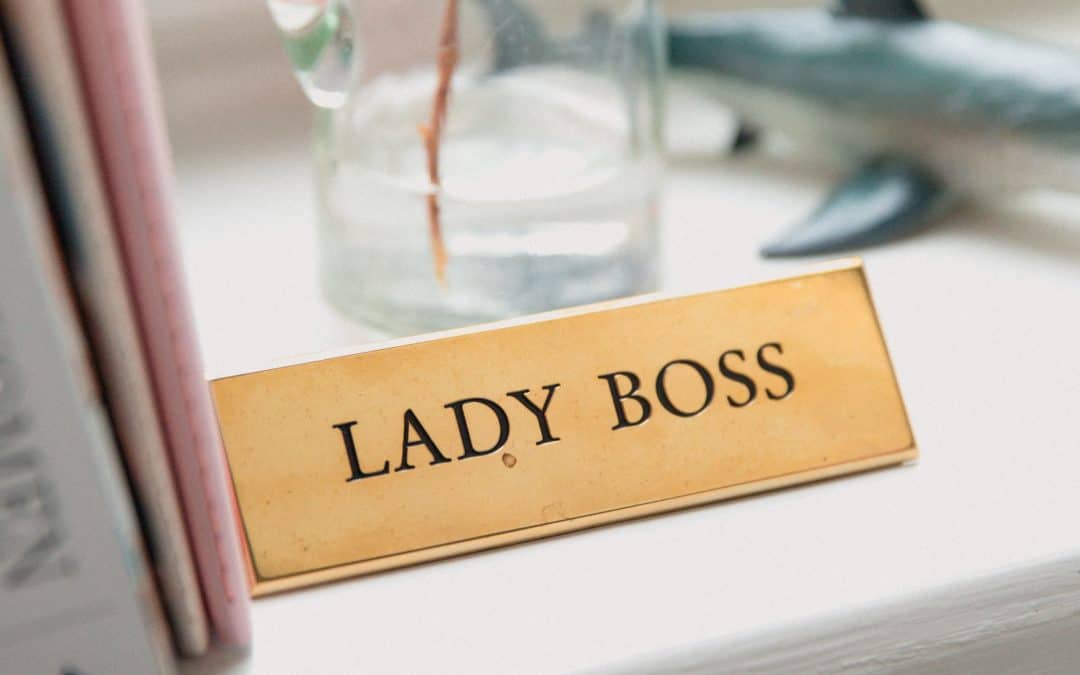 The advent of motherhood represents a significant life transition for women everywhere, including women in the workplace. It also offers organisations a great opportunity to step in and actively support their women in the shorter term with their well-being and in the longer term with their productivity and career progression.
Given the significant investment in recruiting and developing female talent, retaining them at this critical inflection point in their personal and professional lives makes good fiscal and strategic sense for organisations. The transition to parenthood has always been a stressful time for employees and with the added stress placed on working parents during the Corona virus pandemic, the expectation of organisational support is more pressing than ever.Just how significant has the impact of the pandemic been on work-life balance for working parents? The data on this has been alarming.
LeanIn.Org & McKinsey (2020) reported that 13% of men and 23% of women with children under 10 years old are considering leaving the workforce. Amongst parents overall these numbers were 11% in men and 18% in women, and without children 10% for both men and women.
The data shows that during the Coronavirus pandemic, women with children, especially with small children, are more likely to leave their employment than their male counterparts.
So, what are the challenges that women face in their transition towards parenthood?
Besides the obvious biological reality of childbearing and all its associated physical and emotional changes, there are psychological hurdles for women in becoming parents. Motherhood represents a period of both loss and new possibilities for women (1). It has also been described as "an experience of disorientation and re-orientation" of identity, impacting physical, psychological, social, cultural and spiritual domains (1).
Not only are women required to adapt to becoming parents and the new roles and responsibilities that go along with this, they also need to re-evaluate their identities and what has meaning for them in their new role as a working parent. At best, this rediscovery can be an empowering journey of positive growth and self-development (2). However, for many women, the transition into motherhood is more likely to be characterized by a lack of social support and feelings of isolation that create unnecessary suffering and challenges in trying to manage their new roles as working parents (3).
What can organisations do to support positive experiences for female employees transitioning into motherhood?
Millward´s (2006) research offers some useful insights for organisations about how to enhance the current statutory measures typically offered. One potential suggestion is for organisations to actively support women to manage the psychological aspects of the transition from pregnancy through to returning to work – a period in which the psychological contract (the unspoken expectations and assumptions between employer and employee) may change. She points out that during pregnancy female employees may experience a gradual loss of visibility.
Childbirth itself can raise significant doubts about the viability of returning to work. Even for women who are able to move through these psychological challenges, a return to work may involve questions about how to revalidate themselves in their new dual identity as workers and mothers. Adding these concerns to the common fears of having 'missed out' due to maternity absence, it is easy to see how new working mothers often feel the need to prove their worth all over again.
So, what are the practical steps organisations can take to support the psychological transitions working women face with motherhood?
Clearly the first step is to consider the whole cycle of pregnancy through to work return (4). An important starting point is an active co-operation between employee and employer and open discussions regarding expectations. Overall, actions which helps to retain a sense of continuity of valued organizational membership during this transition into parenthood are recommendable. As an example Millward (2006) has suggested the idea of an opportunity for becoming mother to take some ownership or involvement when organising cover.
Importantly, she also stresses the need to take individual needs and experiences into account and to take a "case-sensitive" approach in these discussions, recognizing individual needs and challenges. If the organisational culture does not easily support such open dialogue, there may be a need to educate and train HR employees to support these discussions. Also, it may be useful to introduce transition coaching within the organisation to allow employees a safe reflective space to process their concerns and develop strategies for addressing them proactively.
Additional support during this critical time is an easy win for organisations who want to stem the tide of mid-career attrition which besets organisations across industry sectors and contributes significantly to the dearth of women in senior roles globally.
What are you doing as an organisation do to support female staff during their maternity transition?
Here are some questions to ask before planning supportive measures for your working mothers:
1. Identify female workers transitioning into parenthood.
How many pregnant female workers and new mothers do you have in your organisation?
2. Explore the impact of the pandemic on vulnerable workers.
Who is facing significant challenges as a result of the pandemic? What is the evidence of this? What has been done by the organisation to help them thus far? What else could be done?
3. Create opportunities for open discussions
How do you meet the needs of your transitioning female workers in an agile and sensitive way? How do you facilitate open and ongoing discussions regarding work life balance?How do you help your female workers manage their  career planning in the face of significant life transitions?
Want More?
This blog was written by a member of our March 2021 Coaching Fundamentals Cohort who has a passion for supporting women in the workplace. If you'd like to learn more about Coaching Fundamentals and register for our 2021 or 2022 cohorts, please get in touch or check out our website. 
References
Athan, A., & Reel, H. L. (2015). Maternal psychology: Reflections on the 20th anniversary of Deconstructing Developmental Psychology. Feminism & Psychology, 25(3), 311-325.
Athan, A. (2020). Reproductive identity: An emerging concept. American Psychologist, 75(4), 445-456. http://dx.doi.org/10.1037/amp0000623
Athan, personal communication, Spring 2021
Millward, L.J. (2006). The transition to motherhood in an organizational context: An interpretative phenomenological analysis. Journal of Occupational and Organizational Psychology, 79, 315–33
Women in the Workplace 2020, LeanIn.Org and McKinsey, 2020 https://www.mckinsey.com/featured-insights/diversity-and-inclusion/women-in-the-workplace