OUR SERVICES
COACHING
OUR COACHING SERVICES
You cannot teach a person anything, you can only help them to find it within themselves
(Galileo Galilei)
Executive coaching is a proven methodology to support leaders and managers to enhance their self-awareness and build their leadership effectiveness. 
At The Diversitas Group, we combine our depth of business knowledge with our expertise as coaches and coach trainers to offer our clients executive coaching services that help action their desired leadership behaviours and realise their goals.
Our coaches are best in class, experienced and accredited with international experience working across a range of industry sectors.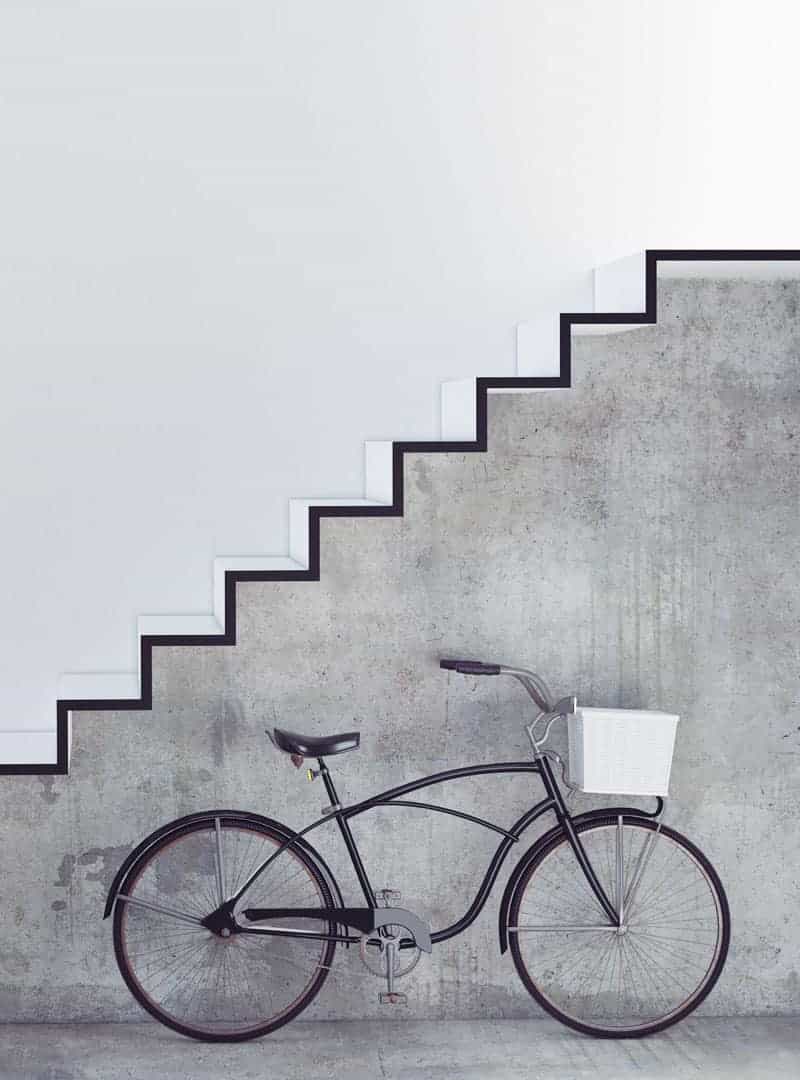 OUR COACHING SERVICES
RANGE OF OPTIONS
Our Executive Coaching services are wide-ranging and include individual and team coaching as well as specialist coaching for skill building in Cultural Intelligence and Inclusive Leadership.
As internationally accredited coach trainers, we offer professional coach training under the auspices of the ICF (International Coaching Federation) and EMCC (European Mentoring and Coaching Council) .
We also have a strong track record in supporting organisations to set up best in class and sustainable mentoring programmes.



CULTURAL INTELLIGENCE (CQ) COACHING

INCLUSIVE LEADERSHIP COACHING

PROFESSIONAL COACH TRAINING