OUR SERVICES
CONSULTING
OUR CONSULTING SERVICES
The problem you have will not be solved at the level of thinking that created it.
(Albert Einstein)
We firmly believe that successful interventions are contingent on the quality and depth of understanding we have of your specific context,  needs and desired future state.
Our consulting services include a range of diagnostic tools and products that allow us to understand your current behavioural dynamics on an individual, team or organisational level and help you plan for the future.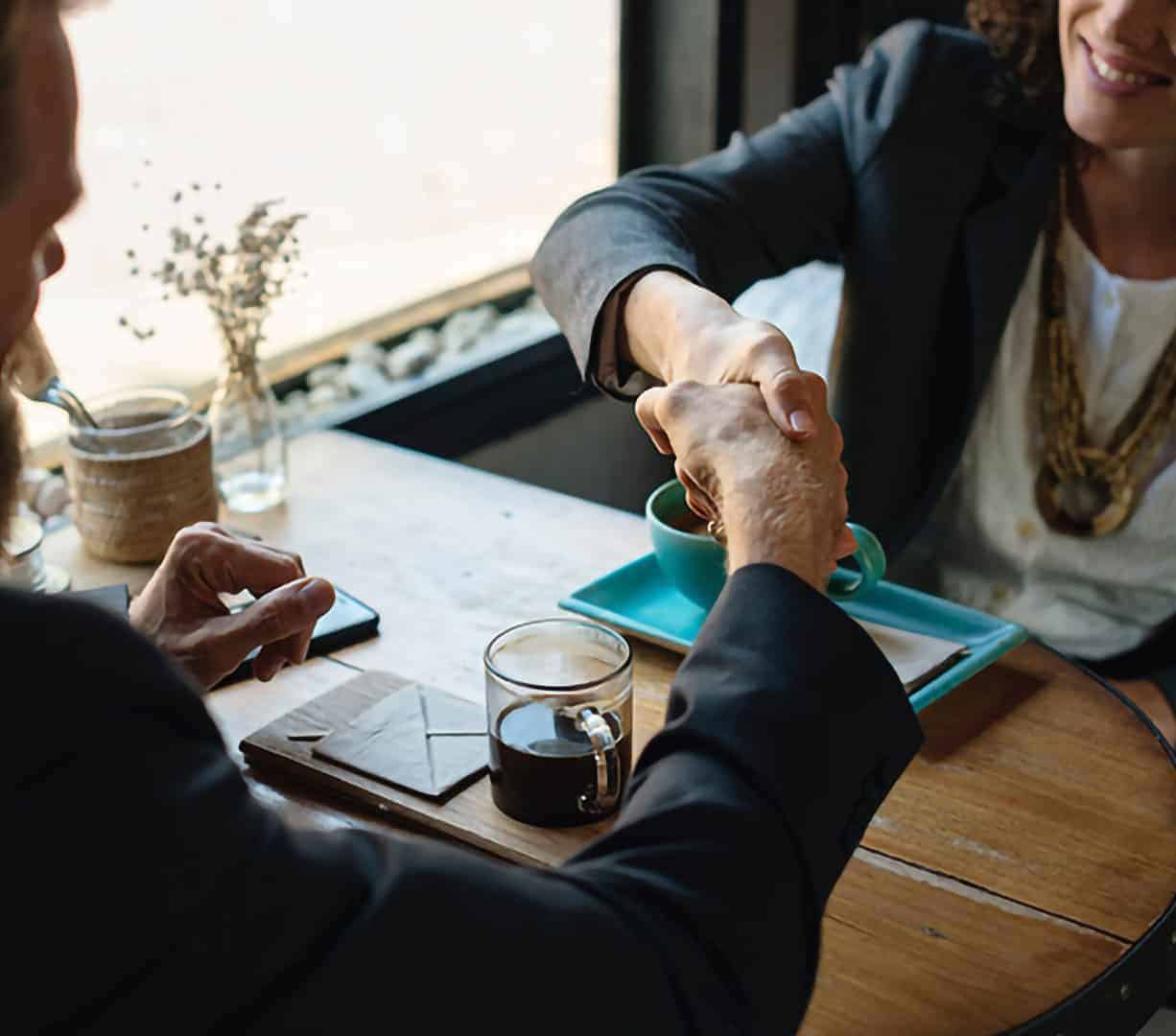 OUR CONSULTING SERVICES
RANGE OF CONSULTING TOOLS
Our psychometric assessments and complementary tools will help you understand your leadership competencies, personality preferences, motivations and culture.  We also have a range of assessment focusing on diversity capability, including  Cultural Intelligence, Worldview and Emotional Intelligence.  Data gathered from running these assessments allows us to create tailored interventions that focus on your key needs.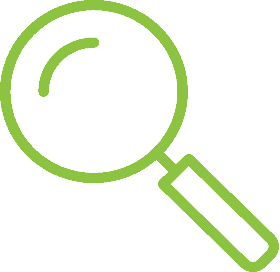 INDIVIDUAL PSYCHOMETRICS
Work-based individual psychometric assessments to understand your  leadership personalities, capability
and behavioural dynamics.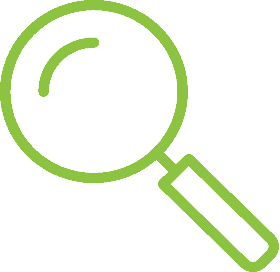 TEAM PSYCHOMETRICS
Team reports that allow you to identify group trends, strengths and development areas.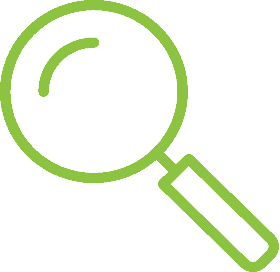 OTHER TOOLS
Tailored surveys, focus groups, interviews and bespoke 360 assessments developed by The Diversitas Group to measure specific capabilities e.g. inclusive leadership.