OUR APPROACH
CREATING TRANSFORMATIONAL IMPACT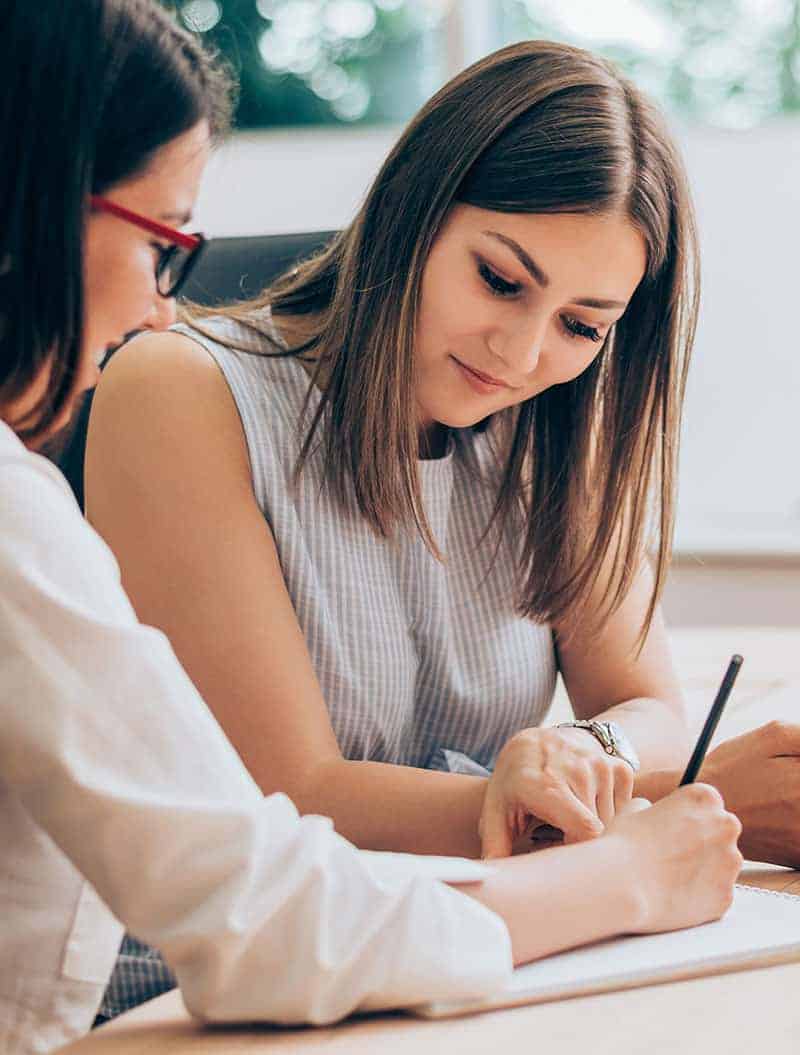 HOW WE WORK
COMBINING INDUSTRY EXPERIENCE WITH PSYCHOLOGICAL INSIGHTS
Business Practitioners – We are business practitioners with deep corporate experience gained across a range of industry sectors globally. As such we understand the challenges faced by our clients in the everyday world of work and can support them with practical, real-world solutions.
Psychological Tools and Models – We make use of tools and models from behavioural and positive psychology to offer our clients real insights into their people dynamics and how to align their leadership approach with their organisational strategy.
Coaching Approach – We use our expertise as Executive Coaches to build our clients' self-awareness and enable them to connect what they ''know'' with what they ''do'' so that they themselves can become catalysts for positive change.
Our style is highly collaborative and we seek to optimize our approach by drawing on best practice and the insights of our clients, consultants, partners and other stakeholders.  We know that a win for our clients is a win for us. That's why we invest in relationships for the long term and go the extra mile to ensure that we go beyond what is expected.
"What I have appreciated most, as a client, is the time The Diversitas Group have invested in understanding our business, challenging ideas in a supportive way and providing practical solutions that address our key priorities."
VP of HR – Oil  and Gas Services