OUR SERVICES
LEADERSHIP
OUR LEADERSHIP SERVICES
You're not a leader if no-one is following you.
In today's diverse workplace, what followers want varies from context to context. The key skill of leadership is the ability to recognize how diversity dynamics shape perceptions of leadership, and to create unique alliances with their diverse people that support positive leadership impact.
Our leadership programmes are geared to equip your leaders to effectively engage followership in diverse contexts, to achieve the level of commitment required for organisational success.
Because each of our clients is unique, our programmes are tailored to your specific context, people and leadership objectives.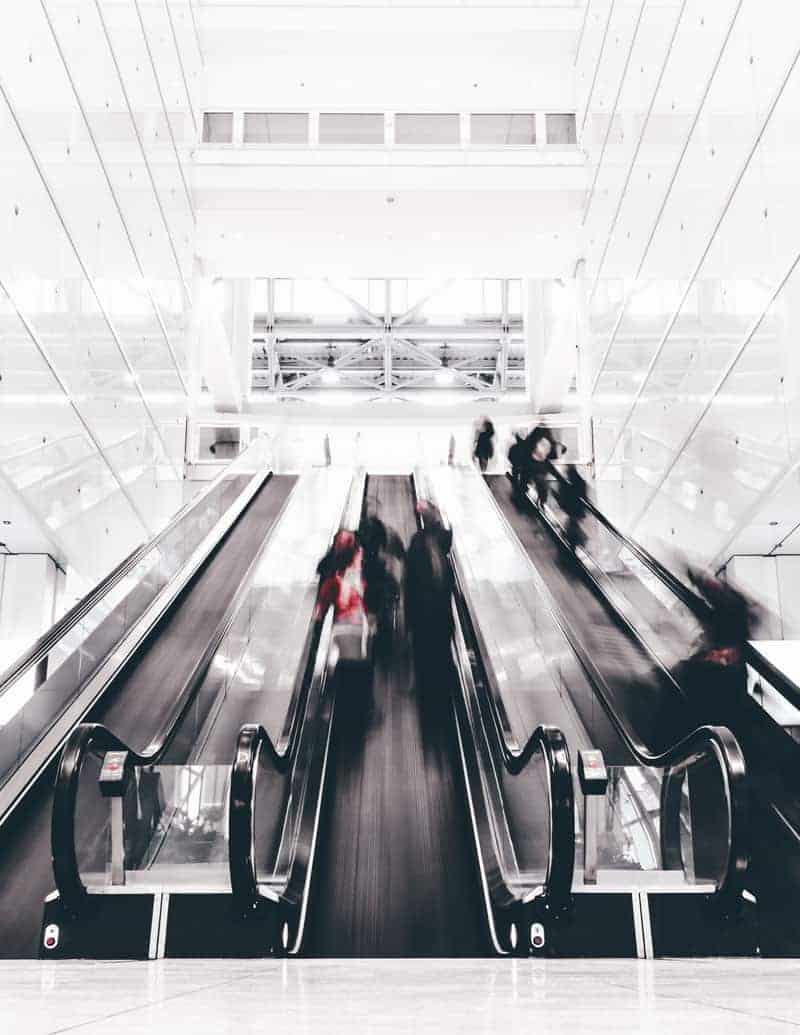 our LEADERSHIP SERVICES
RANGE OF LEADERSHIP OFFERINGS
Our range of leadership offerings include bespoke and themed leadership programmes designed around your specific organisational context and needs. 
If you are looking for something bespoke, we can build a leadership programme based on your current organisational leadership competencies and desired leadership culture. 
Alternatively, our themed leadership programmes focus on Inclusive Leadership and Women in Leadership, whilst our Leader as Coach Programme enables your leaders to bring a coaching  approach to their leadership.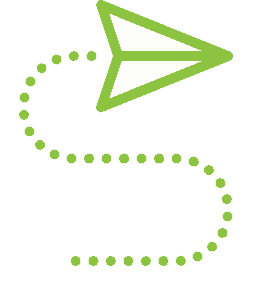 Bespoke Leadership Programmes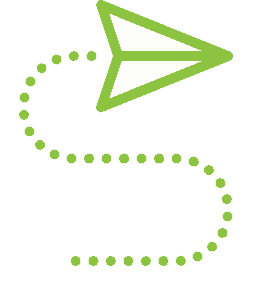 Inclusive Leadership Programme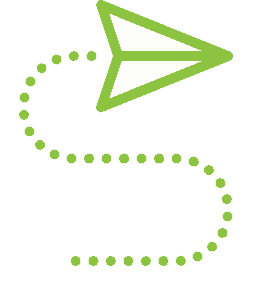 Leader as Coach Programme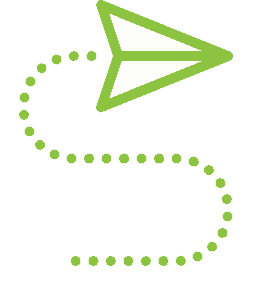 Women in Leadership Programme