OUR TEAM
GLOBAL Professionals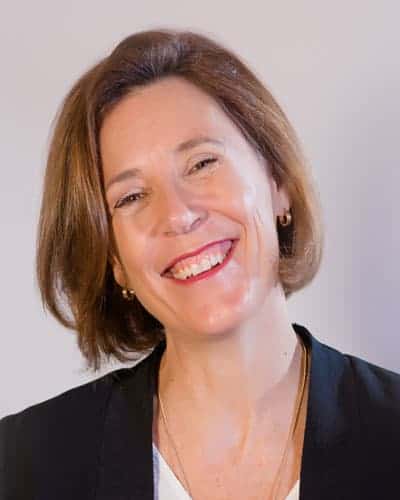 Tracy is CEO of The Diversitas Group. She is a diversity and inclusion expert who offers her services as a keynote speaker, leadership expert and executive coach to clients across industry sectors and geographies. With more than 20 years of experience in supporting leaders in diverse cultural environments including Africa, Europe, Asia and the Middle East, she brings a wealth of cultural intelligence to her work.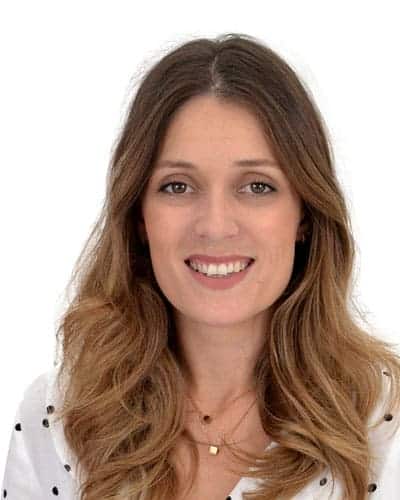 JUSTINE MAY
Head of Digital Learning
Justine is an Associate with The Diversitas Group. As a facilitator, Executive Coach and Digital Learning Specialist she works with corporate organisations, to utilise digital technologies and design online learning solutions which effectively facilitate and enhance learning opportunities.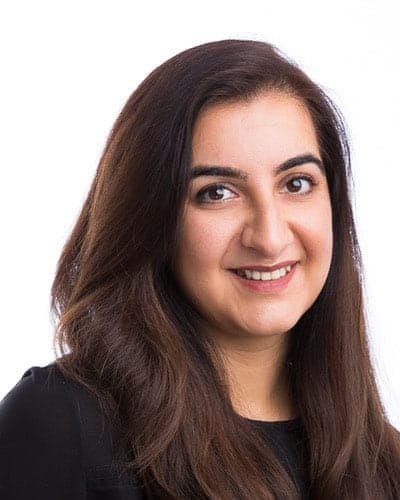 Sneh is an Associate with The Diversitas Group who moved into coaching following her career in recruitment. She works with millennial clients that are looking for personal and professional development by helping them articulate their goals and providing structure for them to stay in action.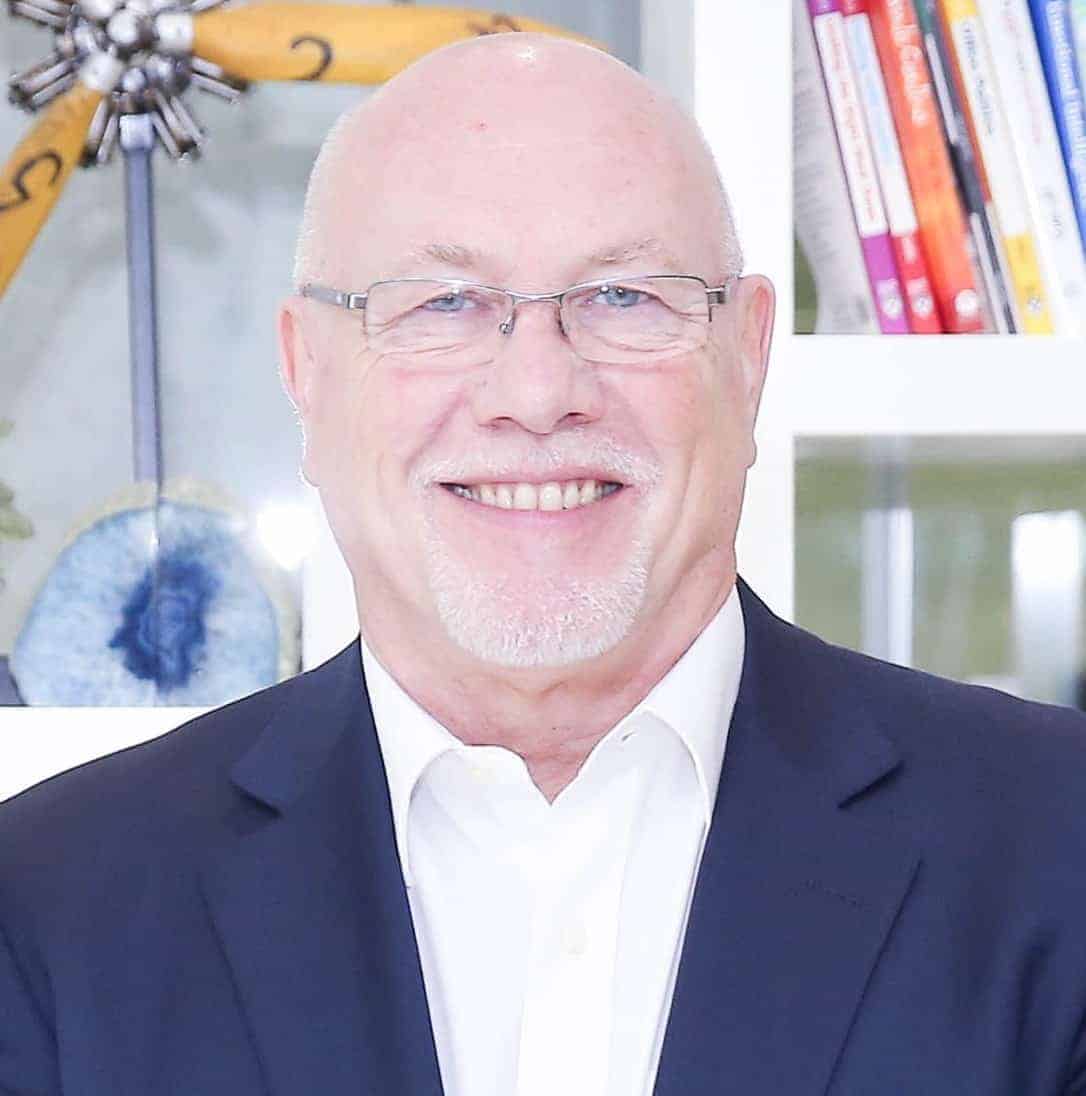 MARTIN BRADDOCK
Associate
Martin is an Associate with the Diversitas Group. With over 15 years as a qualified Executive & Leadership Coach, following his career as an HR Director, MD and CEO in business services sector organisations. Having gained corporate & coaching experience in the UK, USA, Europe, Africa, S.E. Asia and the Middle East, he has a pragmatic, direct and person-centred coaching style with individuals and teams, supporting and challenging them to meet their life & career goals"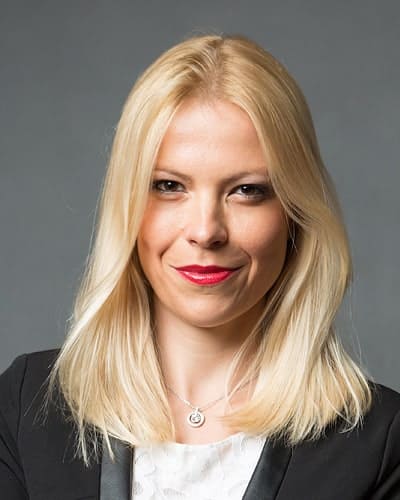 Marina Jankovic
Associate
Marina is an Associate with The Diversitas Group. With 14 year's experience within international blue-chip and privately-owned organizations, she combines her coaching with strong business acumen. She has experience in leading multicultural teams and takes a pragmatic approach in building value-adding coaching and leadership development programmes.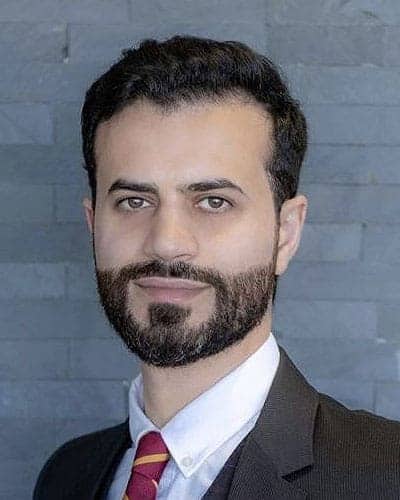 Hatem is an Associate with The Diversitas Group. He is a certified leadership coach, committed to holding a transformative and results oriented experience for his clients, he excels at helping his coaching clients visualize their future and take the next step towards getting there.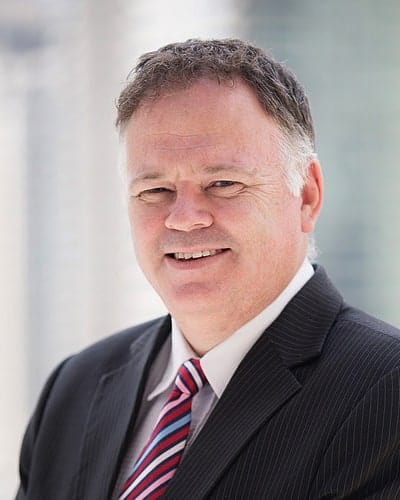 Paul is an Associate with The Diversitas Group. As an executive  coach and facilitator, he has broad experience in leadership coaching and career transition. He offers more than 15 years in leadership development and coaching in inter-cultural contexts including Middle East, Africa, Europe, Asia and Australasia.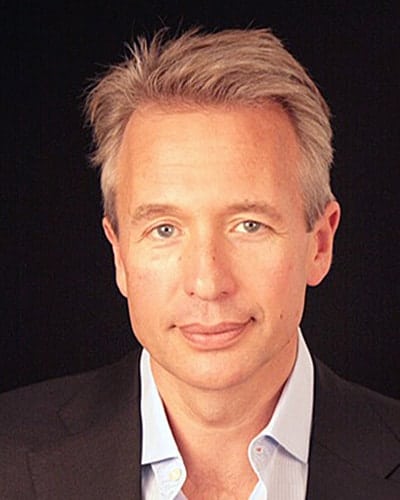 Chris Sheepshanks
Associate
Chris is an Associate with The Diversitas Group. As an executive coach, systems coach and leadership developer, he has been working with clients for over 20 years, supporting them in gaining deeper clarity on their roles,  responsibilities and identities as leaders.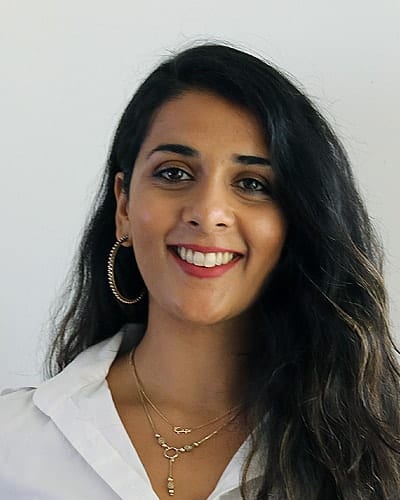 Shazeaa is an Associate with The Diversitas Group. Developing and nurturing emerging talent and leadership potential is what motivates and drives her. As an experienced psychologist, facilitator and coach she  works with government and private sector organisations to nurture their human capital to reach maximum potential.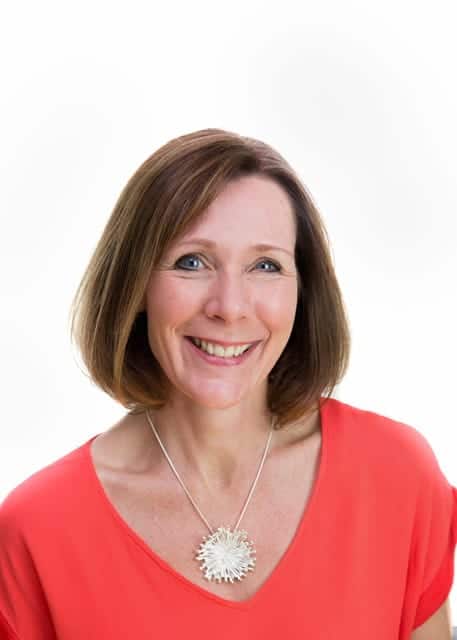 Lisa is an Associate with The Diversitas Group. She brings a wealth of experience across the professional service sector. Before qualifying as a solicitor, Lisa gained a degree in psychology and has returned to her roots helping people reach their potential through coaching and training.  She has worked with clients across the UK, Europe, Australia, Africa, Asia and the Middle East.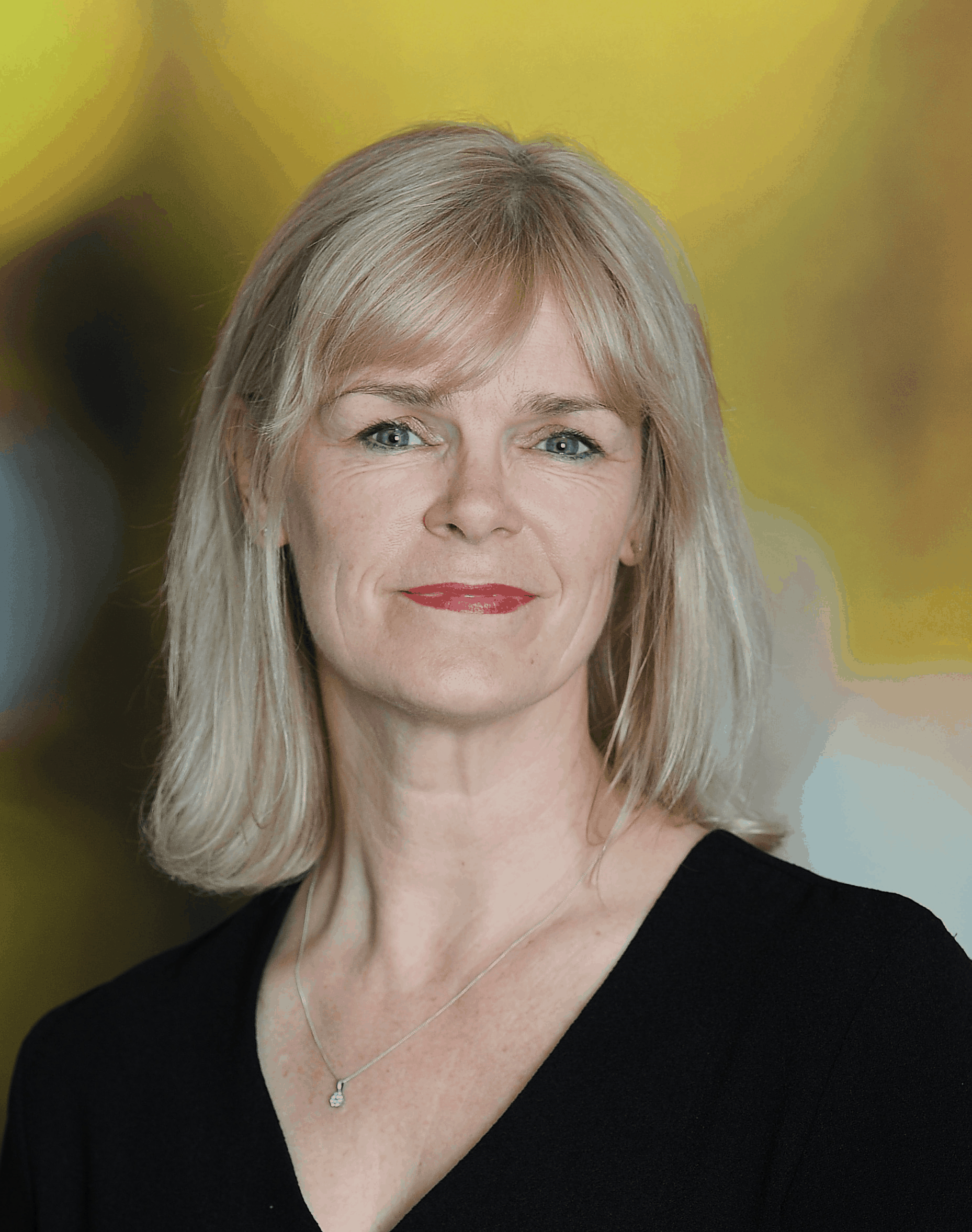 Sara is an Associate with the Diversitas Group. With a background in HR and Organisational Development, including over 20 years senior/Director level in Higher Education, she brings a depth of experience in coaching and facilitation for staff at all levels, including at Board level. Sara supports her clients in bringing clarity to their decision making, developing greater self-knowledge, understanding and influencing the organisational context and culture and improving team dynamics.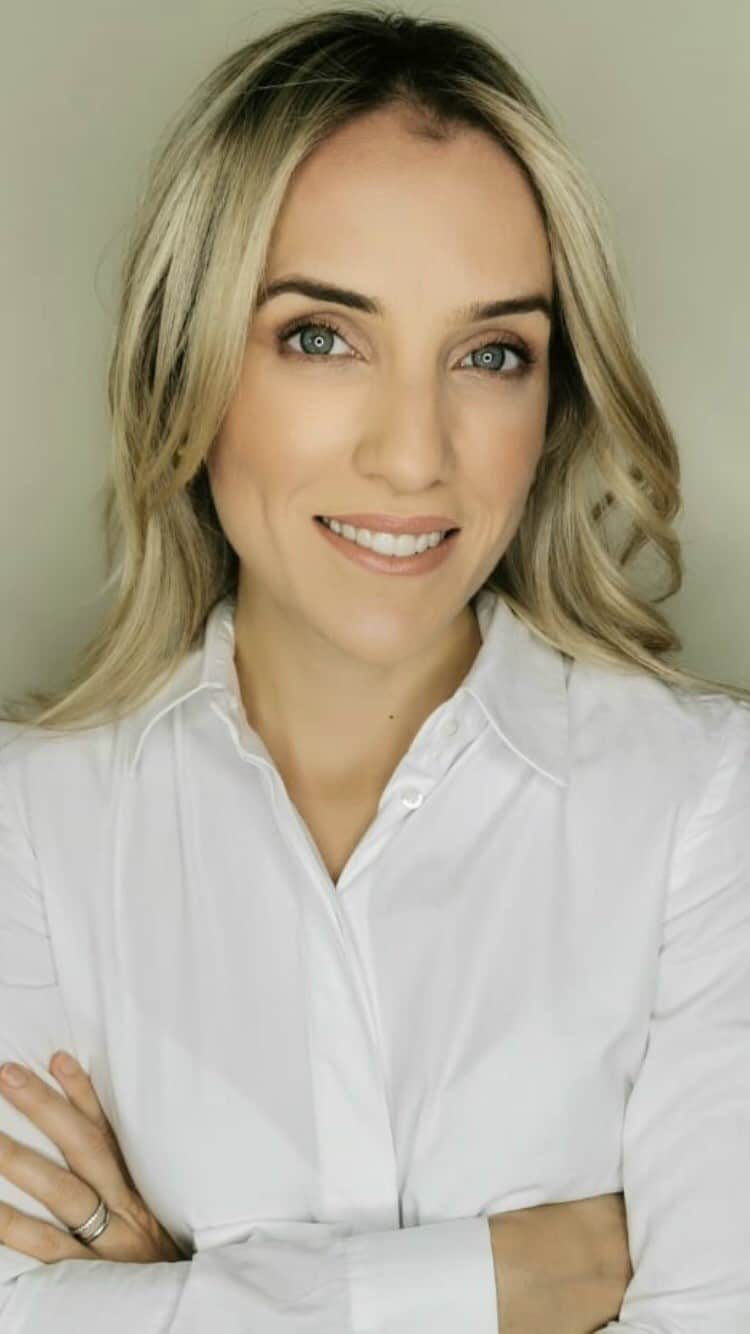 Joanna Bloodworth
Associate
Joanna is an Associate with The Diversitas Group. With 15 years' experience within large international organisations, she has a track record of successfully delivering global change, transformation and HR initiatives and leading multidiscipline and multicultural teams across Europe, Middle East and Asia. She blends her business experience with her coaching to deliver tangible, practical and impactful coaching programmes and people solutions.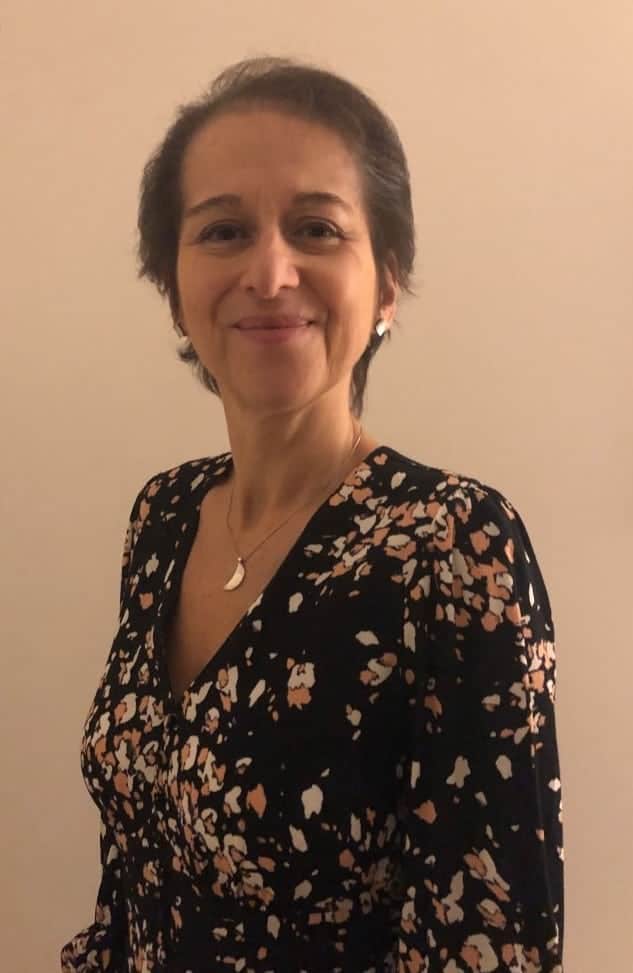 Chrissie is an Associate with The Diversitas Group. She is an experienced and accredited executive coach, who has worked at senior levels within private and public sector organisations, across a variety of functions and disciplines. Her clients include CEOs, Board Members, Directors, Senior Leaders and Managers. Chrissie has B.Ed (honours) in Education and is a full accredited coach with the European Mentoring and Coaching Council (EMCC). She believes in people's potential and helps them to unlock inner resources.
OUR TEAM
OUR ACCREDITATION PARTNERS
Our consultants, facilitators and coaches come from diverse backgrounds and possess a depth of understanding of the world of business  including its challenges and opportunities, from their own experiences of working within corporate roles across a range of industry sectors.  They are skilled in diversity and inclusion which adds richness and insight to their coaching, facilitation and consulting services.  As well as holding international accreditations in leadership and executive coaching they are qualified to administer a range of diagnostic and psychometric tools, which allows them to offer an understanding of individual and group behavioural dynamics.