As Trusted Advisors and thought leaders in the D&I space, we are constantly developing new resources and scanning the market for learnings and insights that will support you to develop your personal and professional capacity.
Click on the links below to access topics of interest and download free resources.
How to Build a Mentoring Programme that Delivers Results
February 2020
Mentoring offers organisations the unique opportunity to engage their employees in professional partnerships that create space for dialogue and enable them to take responsibility for developing professional capacity. If you are considering implementing a Mentoring Programme in your organisation, this is a must read guide for how to use mentoring to  build capability and take your mentoring to the next level.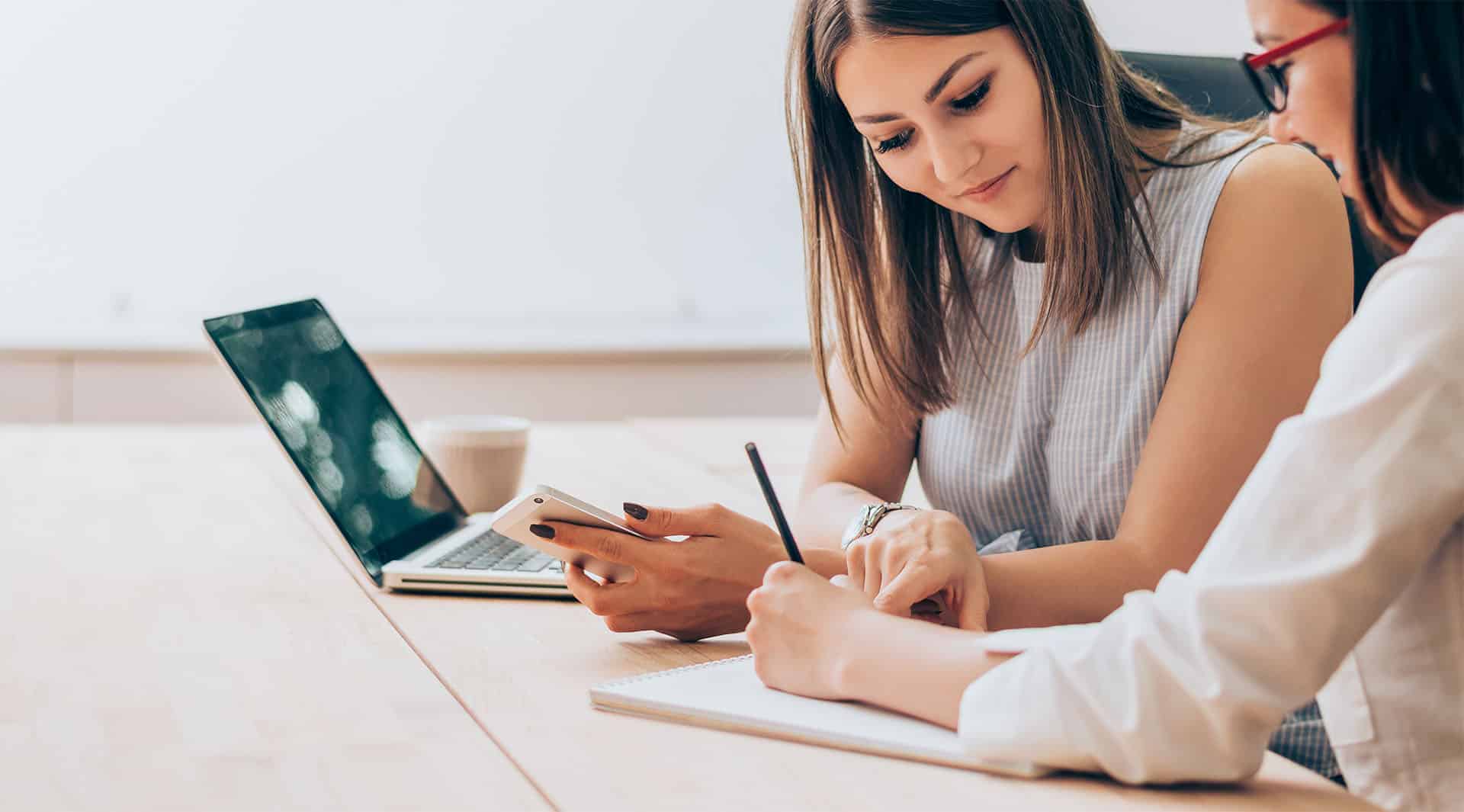 Mentor Training!
Introducing our NEW bespoke mentoring programme, available as a flexible learning solution for your organisation.
Utilising a blended learning approach (online and face-face), The Diversitas group Mentor Training will equip your employees with the capability to effectively take on a mentoring role. Interested in finding out more?