OUR SERVICES
TRAINING
OUR TRAINING SERVICES
Diversity is a fact, but inclusion is a skill. Those that know how to engage diversity and create an inclusive working culture have the competitive edge.
The difference between those that are successful in today's multi-cultural workplace and those that are not, often comes down to how effectively they engage with their diverse colleagues and clients. At The Diversitas Group, we teach your people how to build their cultural intelligence and intercultural competence. 
Whether your challenges relate to visible diversity such as gender or age, or to diversity of personality or thought, or both, we help you to understand these differences and work more effectively with them so that your diversity can become your strongest advantage.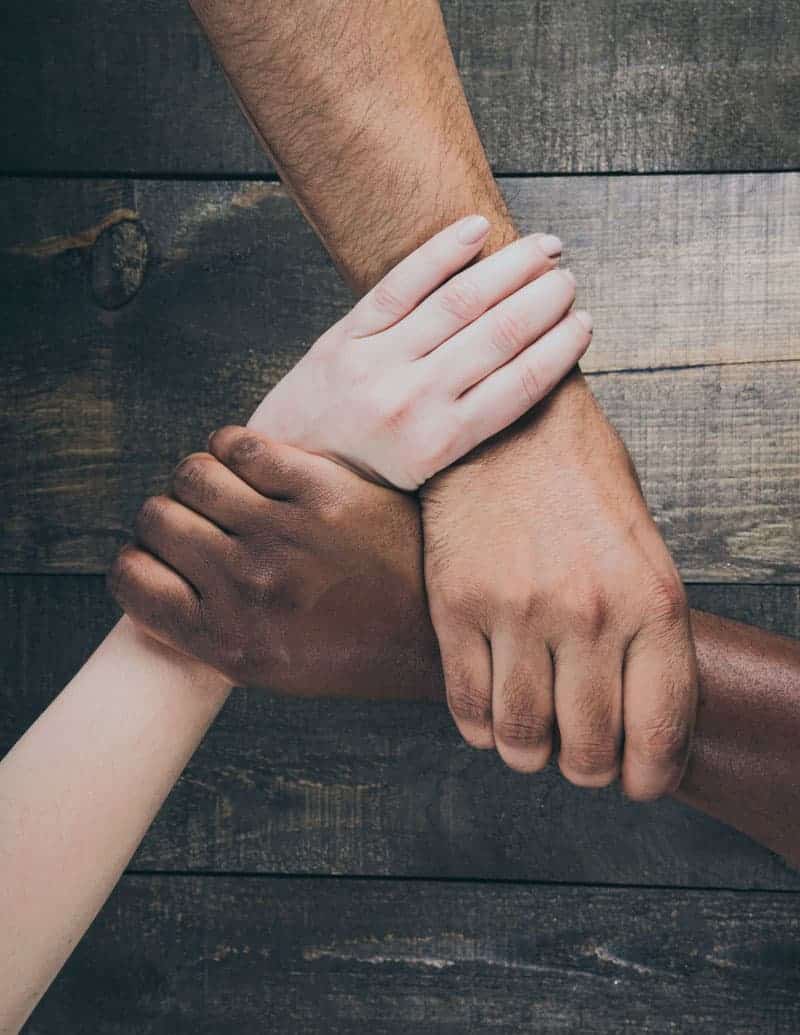 our TRAINING SERVICES
DIVERSITY TRAINING PROGRAMMES
We lead the way in diversity capability building.  Using a team coaching approach based on best-practice adult education principles, our training programmes  are designed to effectively engage  your people to build their skill in working with diversity.  Whether you are seeking a short 2-hour awareness session or a half-day or full-day workshop,  we design our approach around your specific organisational context and needs.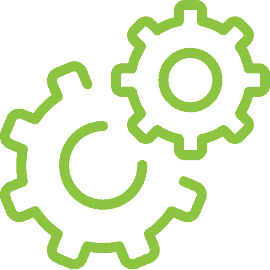 PERSONALITY IN THE WORKPLACE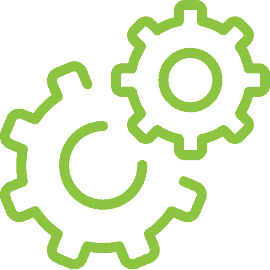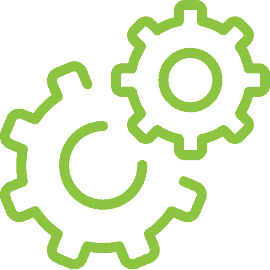 UNCONSCIOUS BIAS (AWARENESS & STRATEGIES)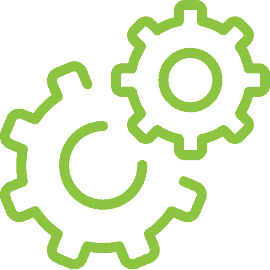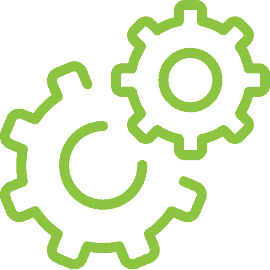 INCLUSION IN THE WORKPLACE